Metal Stampings
Metal Stamping
Metal stamping is the process of creating metal products according to the required sizes and shapes through a method called stamping. It involves the cutting and forming of material in precision tooling.
In custom stamping, the final products are made according to the customer's precise requirements and tolerances. Custom stamping is used in a wide array of industries as listed on our photo gallery page.
Amity's focus today is on producing miniature to medium size stampings on 18 – 300 tonnage of presses in medium to high volumes. These stampings are manufactured with the utmost of efficiency and quality.
Materials
Amity has the experience & capacity to stamp
a vast array of materials.
Tool & Die
The design and manufacture of stamping dies is a highly skilled process. The tightest of die tolerances are met through Class A tooling designs that are machined & assembled in-house. Our tooling engineers utilize Autocad, Espirit, Smart Cam and Solidworks to aid in design and manufacture of tooling.
All our work is certified through our extensive and stringent Quality Control program.
Types of stamping Amity provides: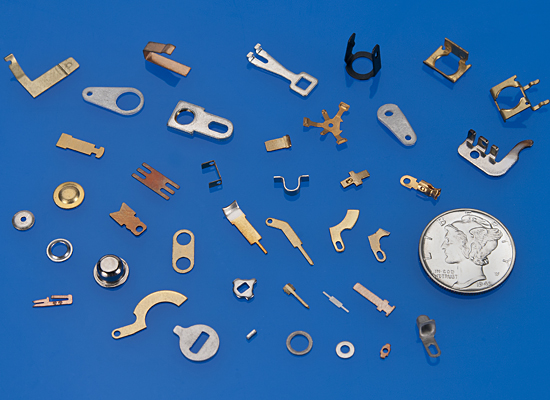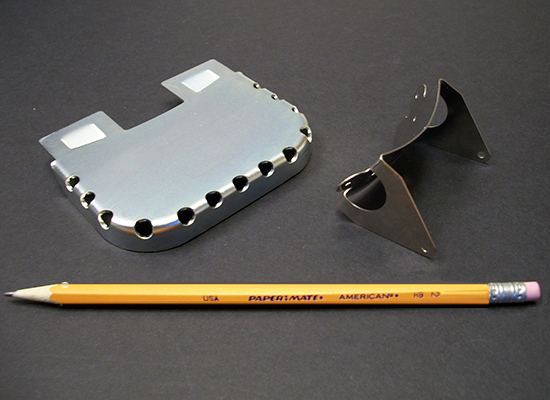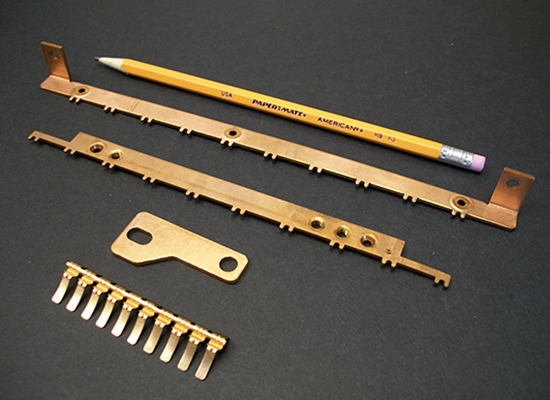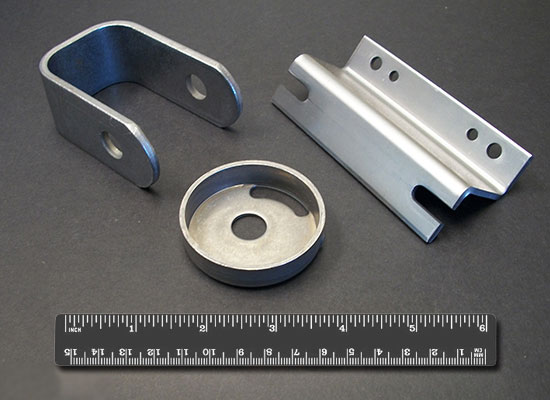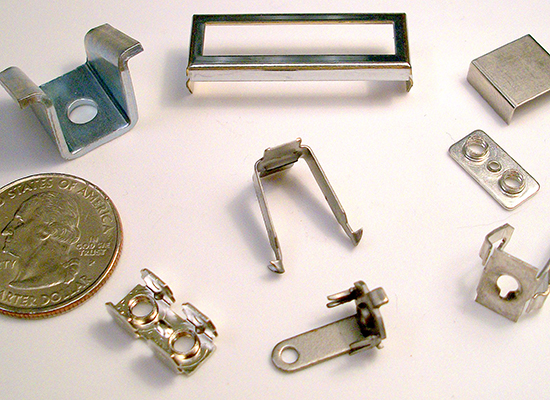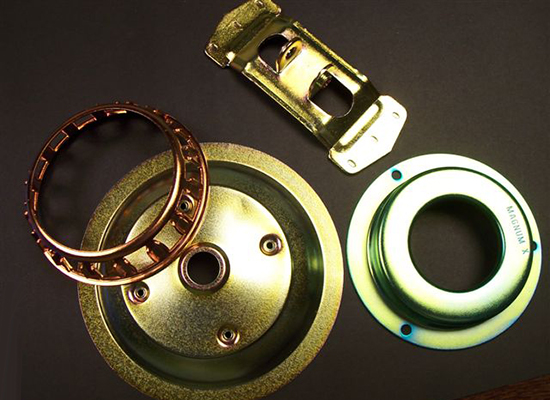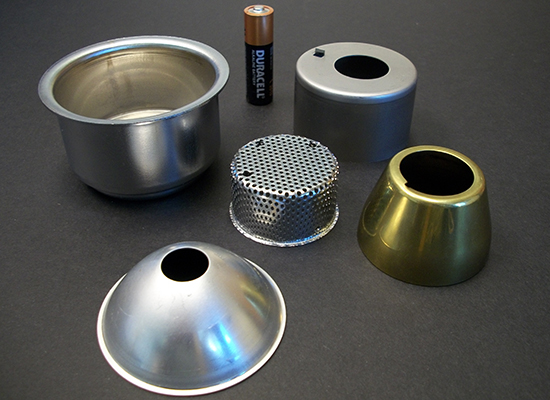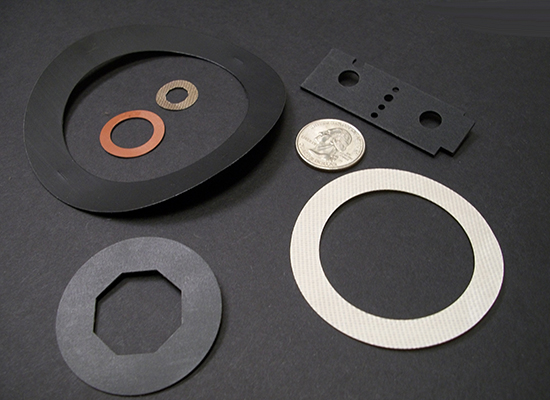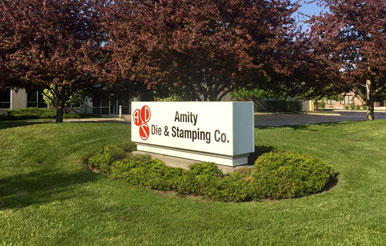 Who We Are
We provide the engineering and design of your ideas from the prototype stage, all the way through to the final product. Amity Die and Stamping believes in quality first and reconciles competitive pricing to match. You will quickly sense our dedication to customer service and discover the many advantages of working with us.
Take a tour through our modern 50,000 square foot facility complete with a full-service tool room. You will see skilled craftsmen taking pride in their trade & you will meet our team who have the same professional abilities and a can-do attitude.
© 2022 Amity Die & Stamping LLC. All rights reserved.
13870 West Polo Trail Drive • Lake Forest, IL 60045 • Tel: 847-680-6600 • Fax: 847-680-6677
Web site designed and maintained by Design-2-Part Web Design.