About Our Company
World Class Tooling Designs, Precision Stampings and Value Added Assemblies
"Your Success is Our Success"
This is a value the Westphal Family has embraced since 1943
Amity Die and Stamping LLC is a family owned and operated business. We are conveniently located in Lake Forest, Illinois in a 50,000-square foot, state of the art, manufacturing facility.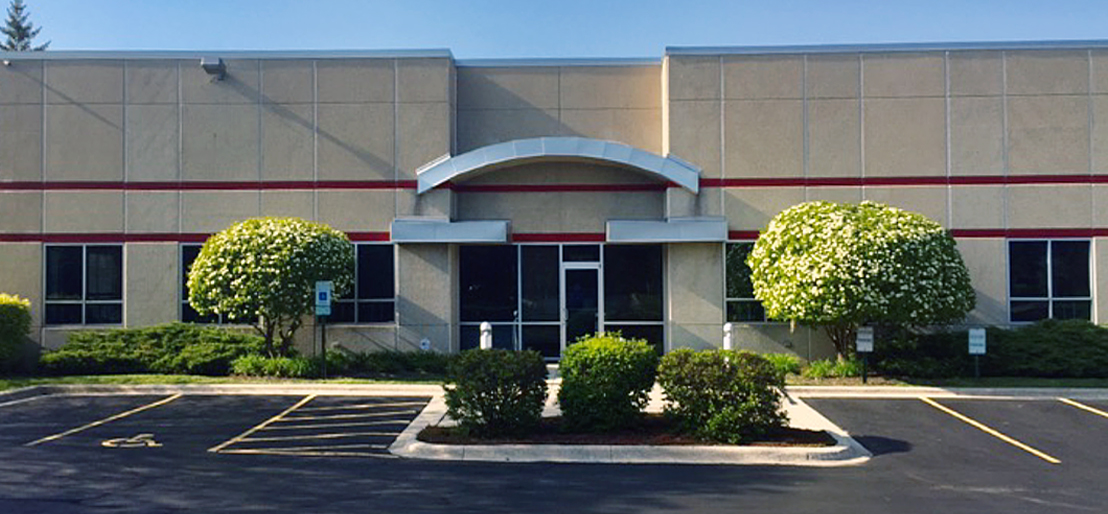 Amity Die and Stamping LLC was originally established in 1943 by Roy Westphal to capitalize on components required to manufacture military surplus for WW II. In just two short years, Amity had gained enough recognition within the industry to attract customers such as Bally Mfg. and Gits Bros. Everyone prospered as Amity was busy manufacturing components for Bally's slot machines supporting the growth of Las Vegas and as Gits Bros. was supplying oiling systems for machinery supporting America's great Industrial Revolution.
In 1956, Glen R. Westphal Sr. joined forces with his father Roy, eager to learn the business he started as an apprentice toolmaker and gained journeyman status 5 years later. As individual multiple operations were the norm, Amity focused its attention towards manufacturing progressive dies and purchased its first automatic material feeder in 1962.
Today, Amity is succeeded by the Westphal's third generation Glen Jr. and Brian. Both have followed their father's footsteps as in achieving journeyman toolmaker status.
Amity's focus today is on producing miniature stampings to larger stamping run on our 300 Ton Press. We stamp medium to high volumes with the utmost efficiency and quality. Amity services all types of industries.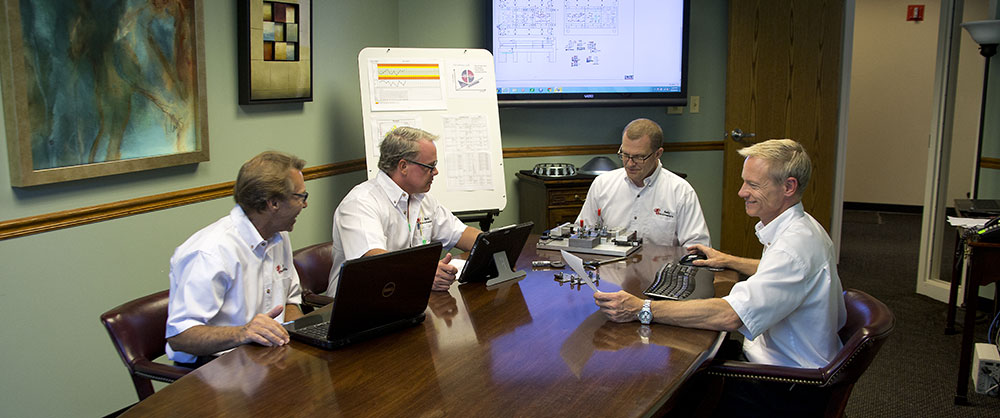 We believe in "Your Success is Our Success", so each project is carefully critiqued by our technical management team.
This is done to ensure our customers will receive the most competitive quality product on a timely basis.
Amity would like to congratulate David Leptich on his 40 years of service to our organization. David is one of our many great team members that has made Amity such a great success for 75 years and counting. His commitment and dedication to excellence is a driving force behind Amity's growth and success. Pictured below is our Toolroom Manager David flanked by owners Glen and Brian Westphal.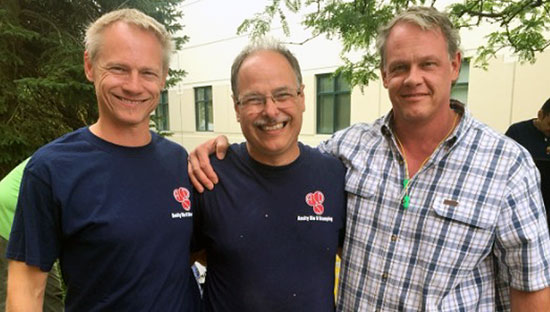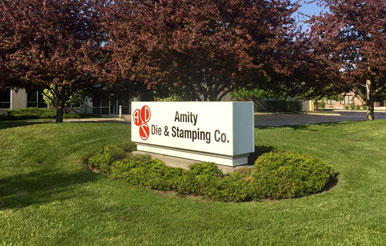 Who We Are
We provide the engineering and design of your ideas from the prototype stage, all the way through to the final product. Amity Die and Stamping believes in quality first and reconciles competitive pricing to match. You will quickly sense our dedication to customer service and discover the many advantages of working with us.
Take a tour through our modern 50,000 square foot facility complete with a full-service tool room. You will see skilled craftsmen taking pride in their trade & you will meet our team who have the same professional abilities and a can-do attitude.
© 2022 Amity Die & Stamping LLC. All rights reserved.
13870 West Polo Trail Drive • Lake Forest, IL 60045 • Tel: 847-680-6600 • Fax: 847-680-6677
Web site designed and maintained by Design-2-Part Web Design.