Latest Addition
Meeting Your Needs
In response to our customer's needs, Amity Die has purchased a 300 Ton Stamtec two-point straight side press to stamp heavier gauge and larger parts. The 300-ton capacity along with a press bed of 38" wide and 76" long, allows us to accommodate long progressive dies with multiple stations.
Please contact Amity Die and Stamping when your company requires heavier or larger parts to be manufactured. We are here to help meet your needs.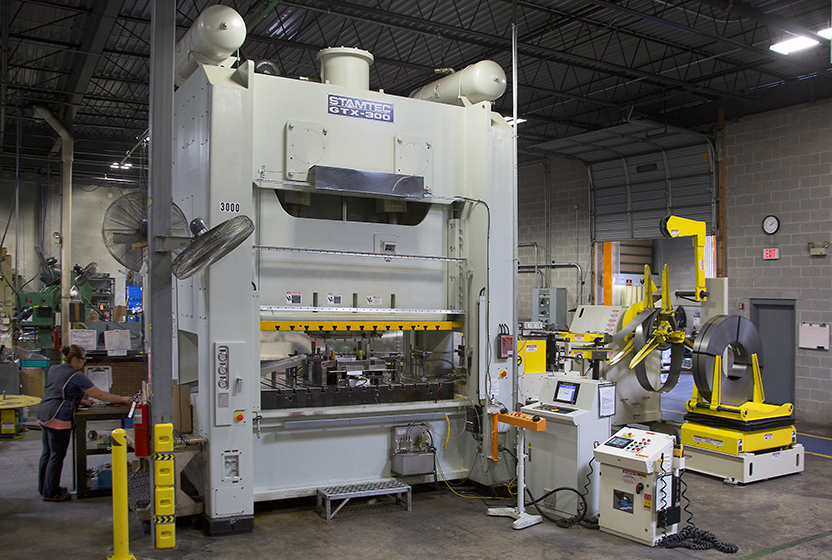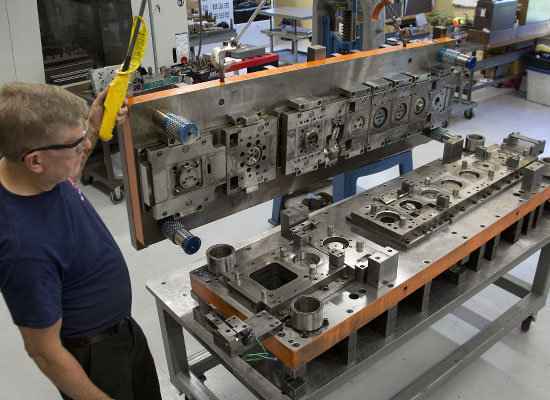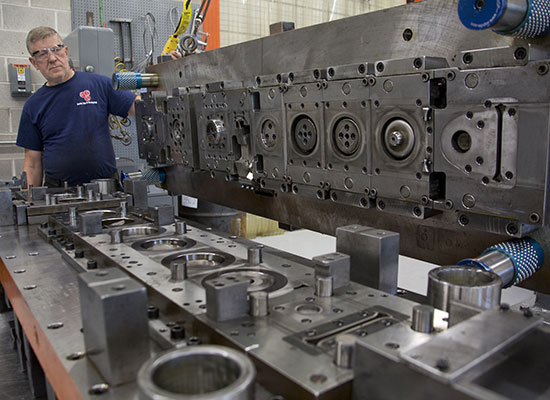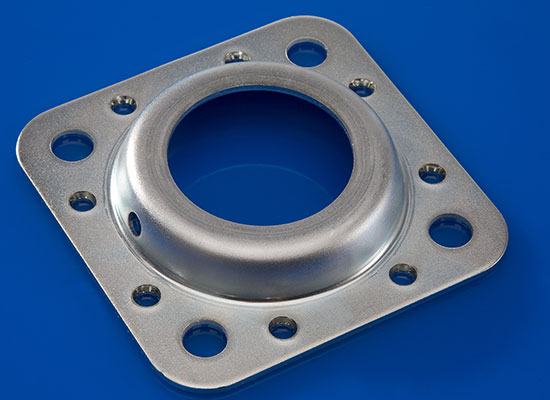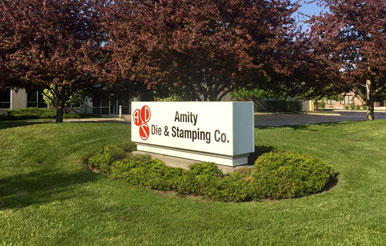 Who We Are
We provide the engineering and design of your ideas from the prototype stage, all the way through to the final product. Amity Die and Stamping believes in quality first and reconciles competitive pricing to match. You will quickly sense our dedication to customer service and discover the many advantages of working with us.
Take a tour through our modern 50,000 square foot facility complete with a full-service tool room. You will see skilled craftsmen taking pride in their trade & you will meet our team who have the same professional abilities and a can-do attitude.
© 2022 Amity Die & Stamping LLC. All rights reserved.
13870 West Polo Trail Drive • Lake Forest, IL 60045 • Tel: 847-680-6600 • Fax: 847-680-6677
Web site designed and maintained by Design-2-Part Web Design.